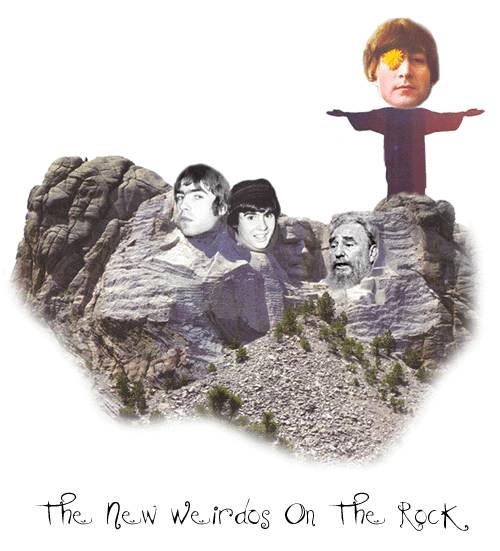 If you know your history, you weren't there!
Here is your chance to repeat it in groovy suroundings.



Davy will "Live Forever."

Sincerely, Liam.


This ain't no Euro-fashionista, Dole Banana Republican convention!!



Please click on your favorite candidate to cast your ballot

After all, Al Capone says, "VOTE EARLY AND VOTE OFTEN!"

Or if you've already voted click here!