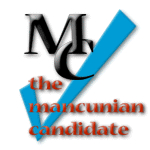 Let's just say this. Liam is winning by a landslide.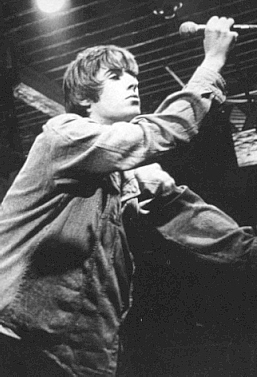 Liam Gallagher: 104 votes

Davy Jones, the Mad Monkee: 20 votes

Fidel Castro: 7 votes (Maybe this is why U.S. Citizens will finally be able to go to Cuba - but it will only happen if Bushie Boy signs the legislation.

Theodore Roosevelt: 5 votes

These are very revealing statistics. Please send your thoughts to:

Franco Americono (pronounced Cone-Yo).

But first please read these words from our founding fathers....

This is the Gospel....I mean the real Gospel.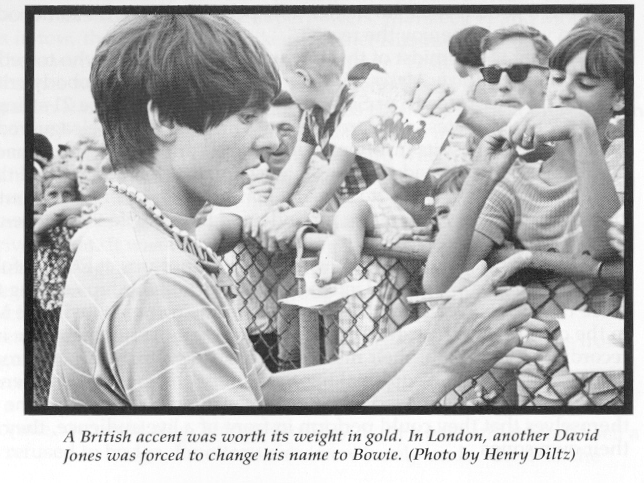 The following is just the kind of thing we love to get:
Subject: "remove - you fucken flamers, I was there, and done that; enough already, show some respect for your elders and otherwise wizened gurus.......say "goodnight gracie!"

Thanks Jerks! Assholes forever!!!!

**************************************
Ou est Stereo Total?!!
**************************************
He's the man. Let's raise a cold glass of gravy with a hair in it to Davy!